35867 Tarpon Dr, Lewes, DE 19958
Listing Provided By Long & Foster Real Estate
35867 Tarpon Dr, Lewes, DE 19958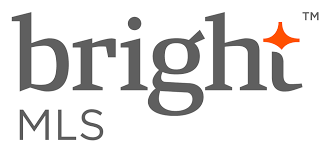 Listing Provided By Long & Foster Real Estate
33419 Samuel Hill Rd, Laurel, DE 19956
Listing Provided By Long & Foster Real Estate
33419 Samuel Hill Rd, Laurel, DE 19956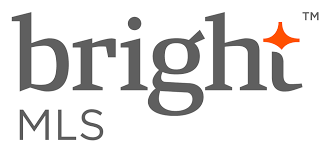 Listing Provided By Long & Foster Real Estate
0 Draper Rd, Milton, DE 19968
Listing Provided By Long & Foster Real Estate
0 Draper Rd, Milton, DE 19968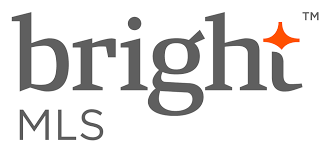 Listing Provided By Long & Foster Real Estate
Joshua went out of his way to find a house that met our needs on a quick personal timeline. He was very personable and flexible with our unique situation. I would highly recommend him to anyone and if the need were to arise, I would definitely use him again.
by Meg
Tedious would be the one word I would use to describe my home buying experience. If there is one thing that I'm truly grateful for during this process it's Jaime Hurlock. She was more than I could have asked for. Her knowledge of the home buying process was stellar to say the least. She was able to explain the process in a way that I could understand. She is very accessible and easy to talk to. She is honest and willing to offer her expertise at every turn. When making a decision this important you want to make sure that you have someone who is willing to go through the trenches with you and Jaime is that person.
by Cheryl
Working with Josh Rash was an amazing experience. From the day we met him he was nothing but on top of everything. His knowledge and professionalism can not be measured. Since we were coming from NY AND not sure if we wanted an already built home or possibly buy a piece of land to build on, Josh had to show us both. Showing us homes and then showing us lots was overwhelming for him I'm sure and yet his wonderful attitude and patience never wavered. His response to our phone calls and emails was immediate. After looking for a number of months we found our piece of heaven right on the beach. But, Joshua's job did not stop. He has gone the extra mile. Taking us to builders, sitting down with us and explaining some issues. We are so impressed by his commitment to us, not only as his customers but we feel we are friends. We would and will recommend him to anyone looking for an agent who is reliable, knowledgeable and A very kind, respectful individual.
by Athena & Sandy
Anne Vogel Flaherty
Senior Mortgage Consultant
NMLS# 508228
Direct: 302-537-5076
Cell: 302-519-3457
Anne Vogel Flaherty (NMLSR# 508228) is a Mortgage Consultant with over 20 years of experience. Anne's strengths lie in her attention to detail and understanding that each client's needs are unique. Her clients are kept informed during the entire process with constant communication. Anne's extensive experience in mortgage banking along with her reputation of honesty and integrity, allows her to make her customers' loan experience as enjoyable and stress free as possible. Anne is a graduate of the University of Maryland and resides in Delaware with her husband and young daughter. In her spare time, she enjoys coaching and volunteering at their local soccer club.